Amaia Steps Bacolod
is the first mid-rise residential
condominium project of Amaia land in Bacolod City.
The Amaia Steps condominium would cater the
increasing demand for residential dwellings n the
busiest commercial areas of Bacolod City. This
composed of two nine-storey Tower. Amaia Steps Condo have
three types; Studio, deluxe or one bedroom, and premier/2-
bedroom. With amenities, retail shops,swimming pools, landscape
gardens, play area for children and multi-purpose hall.
Amaia Steps Bacolod | Amaia Land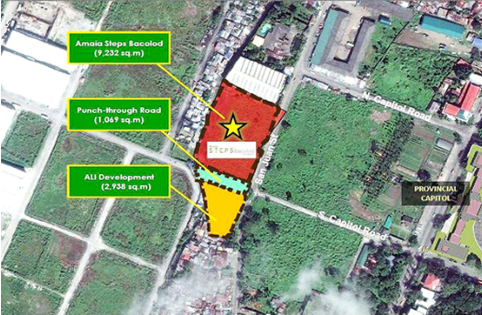 Like this Video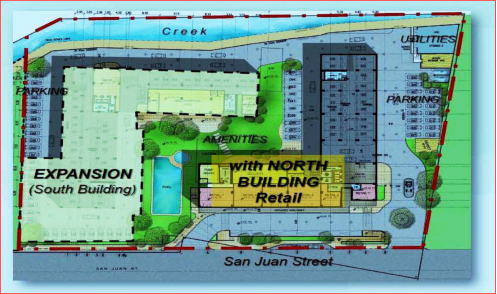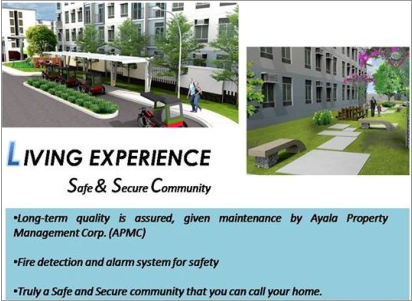 Amaia Steps Bacolod
is located at San Juan Street, Barangay 8.
bounded by the north and south capitol road and over viewing the
reclamation bay to the east.
Amaia Steps
is located at the center of business district of Negros
Occidental where all the needed commercial establishments
including government offices where located, just less than a
kilometers away enough for a ten minute walk for the furthest
commercial retail stores, restaurants, supermarkets and even
malls, such as SM and Robinson's mall.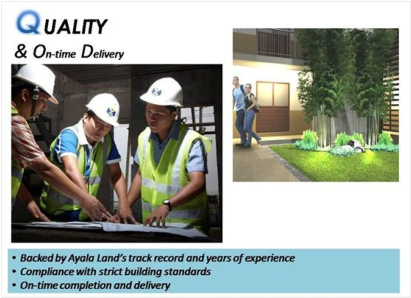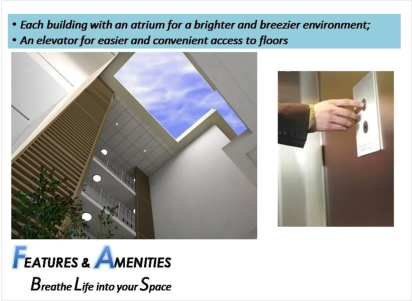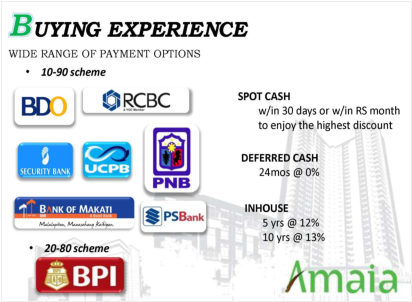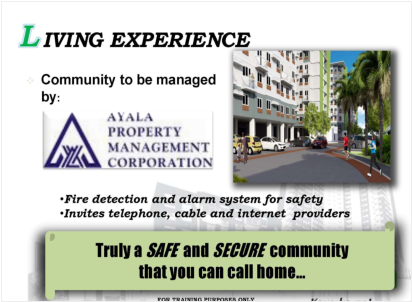 Amaia Steps Condominium,
site development, has a total area of
9,232 sqm.,composed of roads, parking space, playgrounds, pools,
patio-greens fountains & landscaping, multi-purpose facilities and
function areas.
Amaia Steps Condominium
is a 9-storey, 288 residential units with
retail units at the ground level. Studio units is 24 sqm. and 120
units,; One bedroom units is 31sqm. and 120 units and two
bedroom is 34 to 40 sq m and composed of 48 sellable units.
UNIT FLOOR PLANS
Deliverables
All units will be delivered with the following materials and fixtures
Unit Type Price Range Deliverable
Studio Unit 1.9-2.3 Million
Basic Finish
One Bedroom Unit 2.3-2.5 Million
Basic Finish
One Bedroom w/ Balcony 2.6-3.1 Million
Basic Finish
Two Bedroom w/Balcony 3.2-4.4 Million Basic Finish
To reserve:
•
Fill-up Reservation Agreement
•
Ussue On date Check or Cash of 20,000.00 for studio
and 25,000 for Premier unit.
•
Submit IDs, BIR Tin.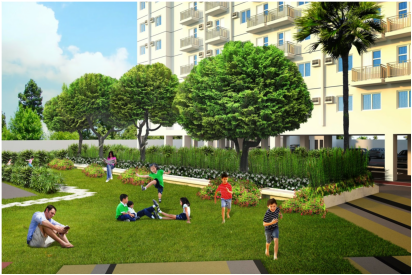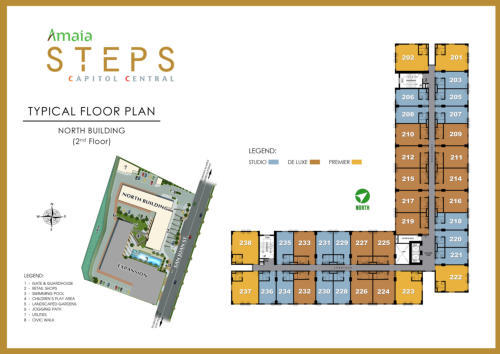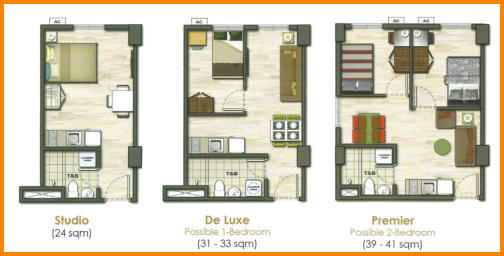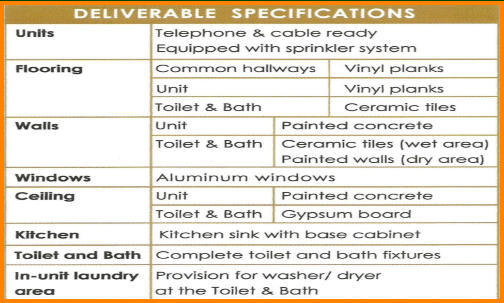 Call/Text us at:
(sun)09328529797/ (globe) 09776975030, for
reservation

Your
Real Estate Consultant


FEW UNITS LEFT FOR NORTH TOWER